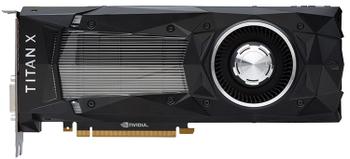 We've built our fair share of PCs over the years, and though we usually try to take a balanced approach to performance and value, it's always tempting to spend a little extra on a component we feel matters most.
The risk, of course, is that it's very easy to get carried away in just about every department. You could spend hundreds on a chassis, over a thousand pound on a CPU or GPU, and the sky's the limit when it comes to memory or storage. Heck, these days there are motherboards costing £600 and power supplies at £900.
But is there one part in particular that tends to make a big dent in the budget? To find out, this week's question asks: which is the most expensive component inside your PC? Let us know what it is, when you bought it, and preferably how much you shelled out, using the comments facility below.