Tourist Trophy - PS2


Sony have announced Tourist Trophy for the PS2, being made by Polyphony Digital Inc., developers of Gran Turismo. Sony say Tourist Trophy will offer players more than 80 licensed motorcycles to race in various game modes along more than 35 international courses. Sony reckon Tourist Trophy will capture the movement of both rider and bike with superior game physics and graphics for an authentic true-to-life motorcycle riding simulation. Featured licensed motorcycle manufacturers include BMW Motorrad, Ducati, Honda, Kawasaki, Triumph and more.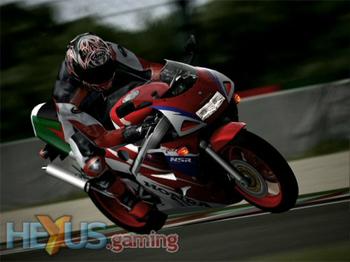 Click for larger image



Said Kazunori Yamauchi, creator of Gran Turismo:

"Since the inception of Gran Turismo, it has been a labor of love for us to offer players the most authentic racing experience possible, and we are excited to build upon this foundation with our new motorcycle entry titled Tourist Trophy for PlayStation 2. With motorcycle racing background, our development team for Tourist Trophy follows the Gran Turismo standard in realism, taking into account the various parameters of individual motorcycles, riding style, environments and how they react to the player's moves."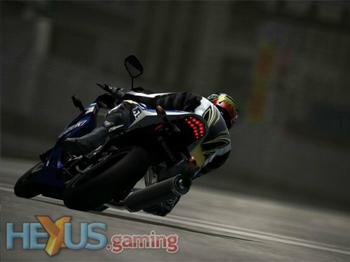 Click for larger image



Tourist Trophy will offers two modes of play, Arcade Mode and Challenge Mode. In Arcade Mode, players have access to a quick race for single-player or two-player battle. In both modes, players have the opportunity to select their bike, track and difficulty level. In two-player battle, players have the option to race in split-screen.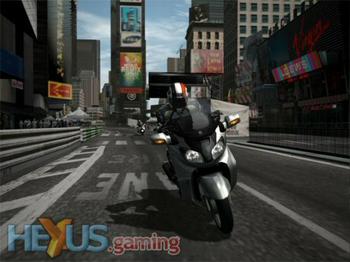 Click for larger image