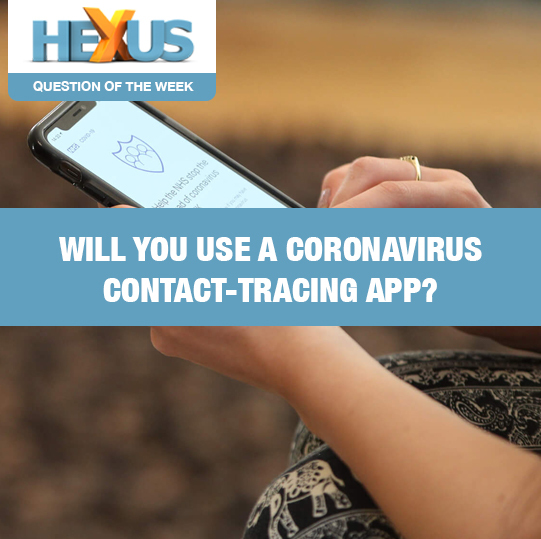 Technology is playing a key role in helping fight the novel coronavirus, and as as we approach the next phase of the pandemic, smartphones across the globe are being called into action to help track and trace the spread of the virus.
Here on UK shores, every household on the Isle of Wight has already been asked to download the free NHS contact-tracing app, dubbed NHS COVID-19, and in the near future, millions others throughout the UK will be encouraged to join in.
An explanation of how the app works is available on the official site, but in a nutshell NHS COVID-19 uses your handset's Bluetooth technology to track how close you (and your phone) have been to others running the app, and for how long. Users will be alerted if they've been in close contact with individuals who have reported experiencing coronavirus symptoms, with details on what to do next and, if necessary, how to self-isolate.
A clear indication of technology being used for the common good? Perhaps, but as with most tech, the introduction of contact-tracing apps hasn't been entirely without controversy. Privacy is an obvious concern - so much so the government has published a 13-page document addressing the point - and there has been plenty of debate over the way in which app data should be stored - centralised or decentralised.
It is important to remember that using the app is entirely voluntary, but as we get closer to a wider release, we reckon now's a good time to gauge our readers' opinion by asking: will you use a coronavirus contact-tracing app? Share your thoughts using the comments facility below.