Fierce competition and aggressive price cuts implemented on Black Friday have lead Game Digital to issue a major profits warning. Shares in the company have crashed by more than 50 per cent this morning, reports The Independent, but they are slowly easing back up after the initial shock and are 36 per cent down at the time of writing.
The videogames retailer, previously known as Game Group (Stock ticker GMG), was rescued from administration in 2012. However the revived company has lost nearly half a billion pounds off its value following weak Christmas season sales. Game Digital (GMD) admitted that it was hurt by intense competition in the run up to Christmas and the Black Friday discounting made available starting 28 November.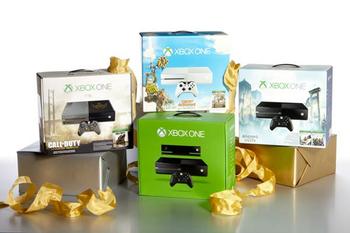 The profit shortfall was blamed on lower than expected margins on sales of Xbox One and PlayStation 4 consoles, which was discounted and bundled with games to hold off competition from rivals of the likes of Argos. Overall games sales were also said to be disappointing.
The company explained that its strategy was to chase a maximum share of the next gen consoles market in a bid to win future gaming customers. "Our strategy is to grow customer lifetime value and over the Christmas trading period, starting with Black Friday, we invested margin in offering gamers competitive product propositions through the bundling of games with hardware and reduced pricing, to recruit as many new generation customers as quickly as possible," said Game's chief executive, Martyn Gibbs. "We now have a huge customer base within the new formats, to sell both mint and pre-owned physical and digital content and accessories to over the long term."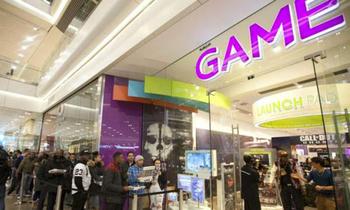 In hindsight, the retailer paid a heavy price for that strategy, experiencing a 5.4 per cent fall in cash turnover even though it sold 25.1 per cent more consoles during the 11 weeks to 10th January. Game Digital added 250,000 reward card customers over Christmas, and sales of games online increased 40 per cent whilst its market share in both the UK and Spain increased 60 per cent.
It now expects its underlying profits for the year to 1 August to be "broadly in line with last year of £51.3m" as a result of the performance. Investors were expecting a figure nearer to £64m on based on trading prior the crucial Christmas period.