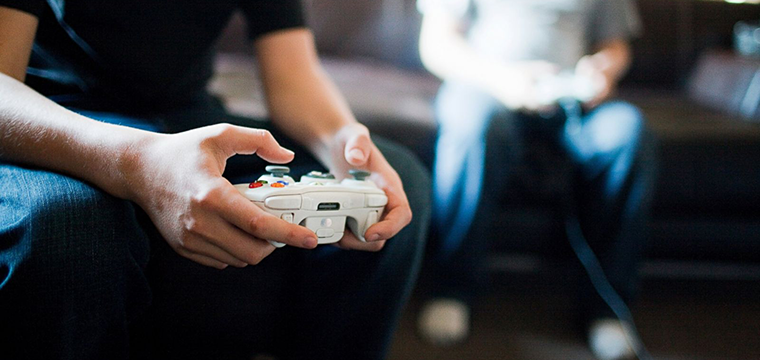 Maybe I'm getting old, or I just don't have the time, but whatever the case, I seem to be finishing far fewer games than ever before. Come to think of it, I don't think I've made it to the end of a single title in 2019, and there could be other factors at play.
It's possible I've not recently come across a game that has truly gripped me, but the changing ways in which we acquire new games may also have something to do with it. Gaming doesn't quite seem like a major event anymore - there's no need to go out and buy a physical disc before rushing home to play the latest release - and with the increase in all-you-can consume subscription services, the temptation to jump from one game to another has increased dramatically.
Playing a game today can be a lot like watching a show on Netflix; you spend a while browsing the catalogue, try an episode or two, and then swiftly switch to another title.
We're intrigued to know if your gaming habits have altered since the proliferation of digital-delivery services, so for this week's question, let us ask: how many games have you completed in 2019? Share your thoughts using the comments facility below.