Atari continue the intense marketing campaign of the fantastic looking Test Drive Unlimited with news of the Dodge Viper license.

Manufacturer Overview: Dodge

We flex the arm of this American muscle-machine this week and bring you a line of cars from a manufacturer known for strength: Dodge.

In recent years, Dodge has become more well-known for its line of trucks than anything else. That's not saying that the company doesn't know a thing or two about how to make a stylish and powerful car. Throughout its history, Dodge has put out some gems and Test Drive Unlimited is bringing some of these high-performance masterpieces directly to your living room.

Test Drive Unlimited is due for release in September on Xbox 360, PC, PS2 and PSP.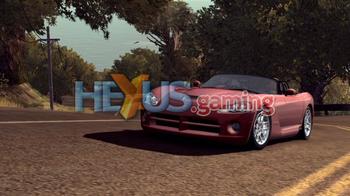 Click for larger image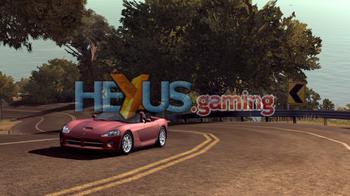 Click for larger image



Viper SRT-10 and Viper SRT-10 Coupe This is a heavily restyled model of the classic Dodge Viper. The Viper SRT-10 features sharp, angled bodywork and an engine that has been enlarged to 8.3 liters which increases output to 504 hp with 525 ft-lbf of torque. This model is a convertible, so drop the top and feel the wind in your hair while blazing through Oahu in this gorgeous car. Or, take the coupe version which has the exact same power and speed. In Test Drive Unlimited, you can do both.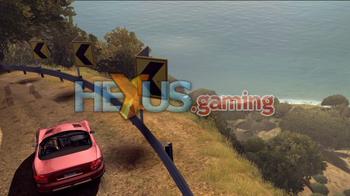 Click for larger image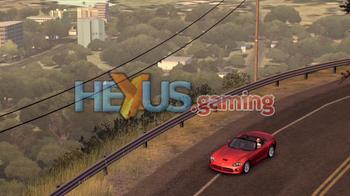 Click for larger image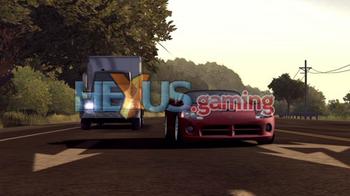 Click for larger image



Check out our Hands-on Preview of Test Drive Unlimited