Sometimes it's interesting to see what is selling really well in the PC games market to see if there is something, which might have otherwise been off-the-radar, which offers a bundle of entertainment value. So what new (2015) games are the best sellers so far this year on Steam? According to Steam Spy (via MCV), Grand Theft Auto V, Cities Skylines and Rocket League are among the top sellers.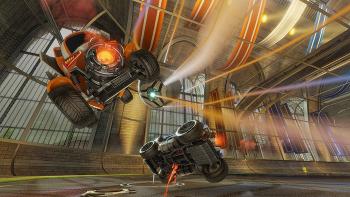 Steam Spy revealed that the top selling new Steam games of 2015 are as follows: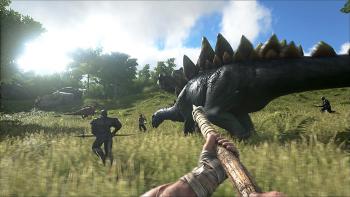 All the above were released this year and have gone on to pass the 1 million sales milestone in sales through the Steam platform. Another six new games have sold over half a million on Steam this year and those games are; Dying Light, The Witcher 3, Stranded Deep, Killing Floor 2, Total War: Attila, Pillars of Eternity.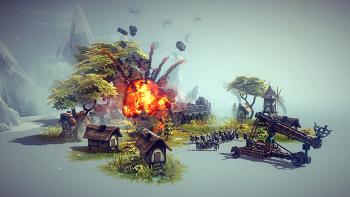 If readers are surprised about The Witcher 3 only having sold between 500K and a million copies on Steam (actual number seems to be 770K), they must remember that more gamers bought it via the DRM-free GOG site. Also, of the reportedly over 6 million sales of The Witcher 3, the majority were sold on the PS4 and Xbox One platforms.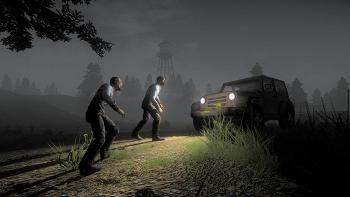 MCV reports that there are a number of older games still selling like hot cakes that have racked up another million sales on Steam in the current year. Those cash cows include the likes of Counter-Strike: Global Offensive.