Can you guess what it is yet?
Ok, so the Rock Band kit was pretty easy for you lot of eagle eyed readers, but how about this new bit of kit that landed yesterday?

Yep, I'm testing you all now!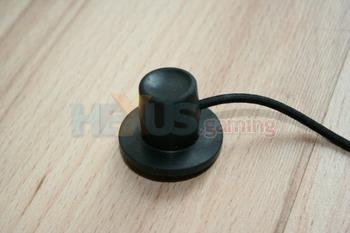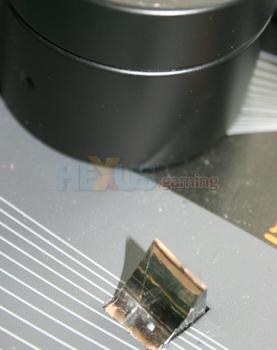 As usual, leave your guesses in the HEXUS.game-news forum...

Muwahahahaha!