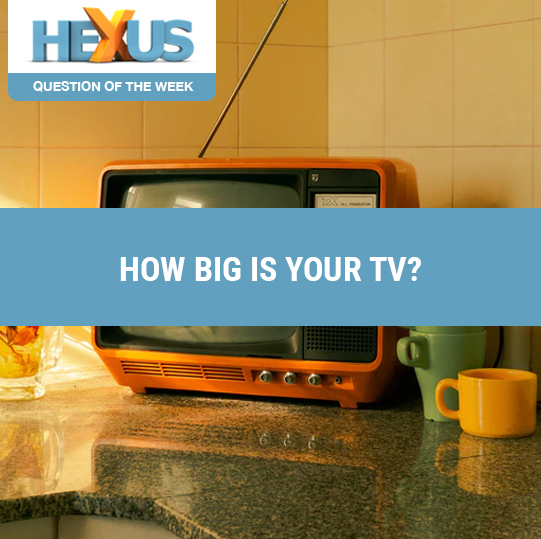 Nothing quite speaks to the lofty audio-visual ambitions of self-confessed tech nerds as the size of your main TV.
Many moons ago, I remember being gobsmacked at seeing a 36in CRT, then being equally impressed by a friend's rear projector TV. A cinema right at home!
Things have gathered fervent pace in the last few years in the size wars, so much so that I fell into the bigger is better camp by investing in a 75in Philips Ambilight LED set early last year.
Coming from a 55in LED the size difference is immense, but the purist in me now wishes the money was better purposed toward a premium 65in OLED instead, insofar as I'd sacrifice absolute size for higher image quality.
How about you? I'm intrigued to know how big is your TV? And are you happy with your purchase? As usual, get the ball rolling using the comments facility below.