Sony has announced that it is collaborating with Samsung and confirmed that it's cloud-based PlayStation Now gaming service will be built into Samsung Smart TVs next year. Streaming access to over 200 PlayStation 3 titles will thus be available on Samsung's 2015 Smart TV lineup for console-free gaming.
Samsung Smart TVs in the US and Canada will be capable of accessing the gaming service sometime from the first half of next year, allowing users to stream games from the Internet directly to their TVs without requiring a PlayStation console, reports CNet. PlayStation Now will be an app included in Samsung's Smart Hub, and by using cloud technology to run the games, it writes off the need for any significant local storage.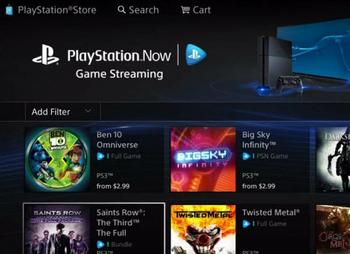 Each game will require a rental or purchase fee to access, and all that is required is that the Samsung Smart TV owner has a DualShock 4 controller and a decent internet connection - as games are streamed from the cloud. Of course, progress can be saved in the cloud and gaming against friends is available too.
"Our vision has been to open the world of PlayStation to the masses by offering the service on the devices they use every day," said Masayasu Ito, Executive Vice President of Sony Computer Entertainment Inc. in a statement. "Partnering with Samsung is a key step toward realizing this vision, as we can reach a broader audience of consumers who may not own a PlayStation console to show them why gaming with PlayStation is such a unique and amazing experience." The service has so far only been available on Sony devices.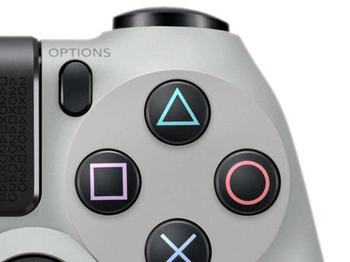 No precise release date or regional availability for the first Samsung TV/Sony PS Now tie-up products have been given at this point. However, Samsung has plans to demonstrate these gaming features for the first time during the CES 2015 in Las Vegas, in a couple of weeks time. More information about the 2015 range of Samsung Smart TVs and the PS Now app integration are likely to be released at the event.