Cricket 07


Grab your bat, take guard and test yourself on the circuit. Electronic Arts announced today that EA SPORTS Cricket 07 will be released worldwide for the PlayStation 2 and PC in early November 2006. With its fully licensed squads, groundbreaking Century Stick control system and more natural camera perspective, Cricket 07 will bring players the most immersive gameplay experience to date.

"This is the cricket game for both hardcore and casual cricket gamers alike. It is accessible for the new user and full of the subtleties and nuances that make the great sport of cricket so unique," said Justin Forrest, producer, EA Canada. "Our new, innovative 'Century Stick' control system will change the way all fans approach gameplay as you'll now have full control over foot choice, shot selection, shot power, and shot direction - it's never felt this close to actually wielding a bat before. You won't experience cricket this authentic without putting on your whites and walking down the pavilion steps yourself."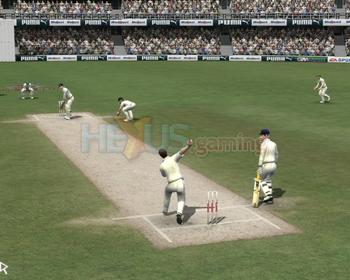 Click for larger image



Cricket 07 also features a new Quickplay cricket setting that lets players crank up the game speed, ease back the difficulty setting and join the excitement of Limited Overs or fully-licensed Twenty20 extravaganzas by playing a fast-blast match of hard-hitting sixes – or slow the pace down, slide the difficulty up and steel yourself for a five day Test. For a sustained challenge, gamers can choose from a complete schedule of Australian State and English County tournaments or lead the charge in this year's eagerly anticipated Ashes campaign in the 3-mobile Series Down Under.

Read about the new stick control system overleaf.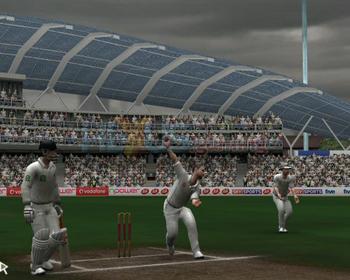 Click for larger image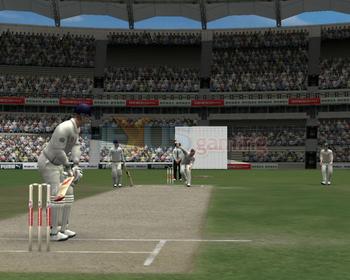 Click for larger image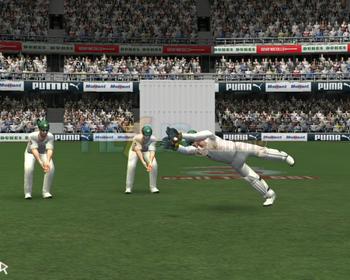 Click for larger image