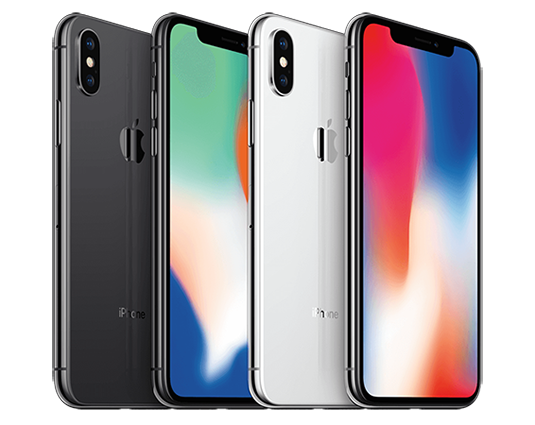 The way in which the mobile phone has evolved is nothing short of extraordinary. Today's smartphones are the modern equivalent of a Swiss Army knife; capable of oh so much and something you don't want to leave the home without.
But ownership has also changed dramatically. Back in the day you could buy a 'dumb' phone and expect it to last for a good four or five years, at least, before contemplating a change. These days, there's a new model waiting just around the corner, and manufacturers are understandably eager for customers to get into the habit of frequent upgrades.
You could also argue that there's often a need to consider a newer handset. Software support tends to come to an end within a couple of years or so, there's typically a better camera in the offing, battery life degrades considerably, and heck, is it just me or are modern phones particularly susceptible to damage and cracked screens?
US firm BayStreet Research suggests that after a period of frantic upgrades, consumers are now holding onto their handsets for longer. The average upgrade cycle is said to have increased to 31 months, up from 23 months back in 2014.
It's an interesting topic pertaining to one of our most frequently-used gadgets, so let's hear your opinion by asking: how long do you expect a smartphone to last? Share your thoughts using the comments facility below.