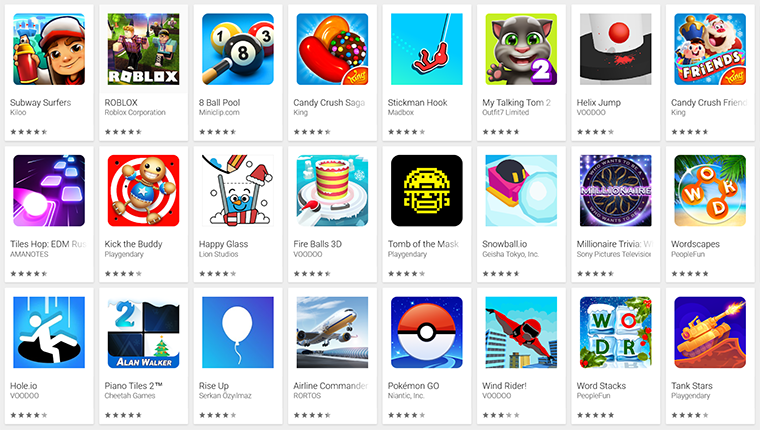 Everywhere I look, it seems people can't get enough of smartphone gaming. Travel anywhere these days and you're likely to see at least one person frantically bashing away at their mobile screen. Such trends are reflected in industry statistics, as reports suggest that sales on mobile devices will account for over 40 per cent of the entire gaming market by 2020.
It is a multi-billion-dollar business that developers are eager to tap into, but with thousands of games to choose from, finding the odd diamond in the rough is easier said than done. To help out all those who picked up a new phone over the holidays, this week's question asks: which smartphone games are worth playing?
Share your suggestions using the comments facility below.