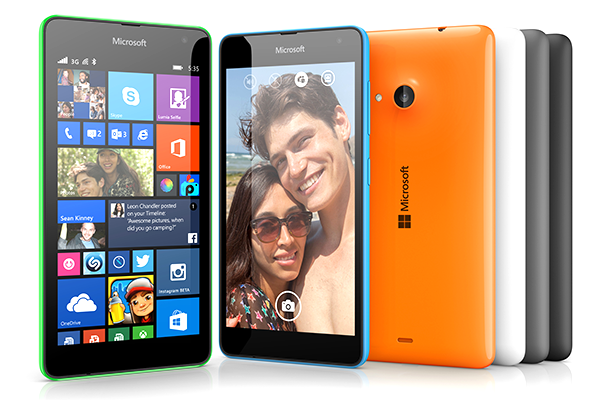 You don't need to ask Cortana what the future holds for Microsoft's smartphone business. The writing has been on the wall for some time, but it's always helpful to have official clarification, and for Windows fans hoping for a fight back, or the emergence of a fabled Surface Phone, the signs aren't good.
Joe Belfiore, Corporate Vice President in the Operating Systems Group at Microsoft, has taken to Twitter to confirm that no new features or hardware are to be introduced for Windows 10 Mobile, with the platform limping forward with the bare minimum of bug fixes and security updates.
Of course we'll continue to support the platform.. bug fixes, security updates, etc. But building new features/hw aren't the focus. https://t.co/0CH9TZdIFu

— Joe Belfiore (@joebelfiore) 8 October 2017
The news comes after a series of Tweets in which Belfiore reveals that he himself has switched to Android in order to bridge the app gap, before insisting that Microsoft tried 'very hard' to bring developers to Windows 10 Mobile, offering cash incentives or resorting to writing apps on their behalf.
Getting apps was only part of the problem - retaining them seemed to prove equally difficult - and Belfiore's frank admision is that Windows Phone's "volume of users is too low for most companies to invest."
(2/2) As an individual end-user, I switched platforms for the app/hw diversity. We will support those users too! Choose what's best 4 u. https://t.co/LKQBL3w7gA

— Joe Belfiore (@joebelfiore) 8 October 2017
Looking ahead, Microsoft will seek to bring core Windows features to established smartphone platforms in the form of standalone apps. The software giant recently announced an Edge browser for both iOS and Android, and the company is inevitably coming around to the fact that Windows 10 users are likely to have a third-party device in their pocket.
Are any of our readers still clinging to a Windows Phone? And if so, will Belfiore's updates encourage you to finally jump ship?