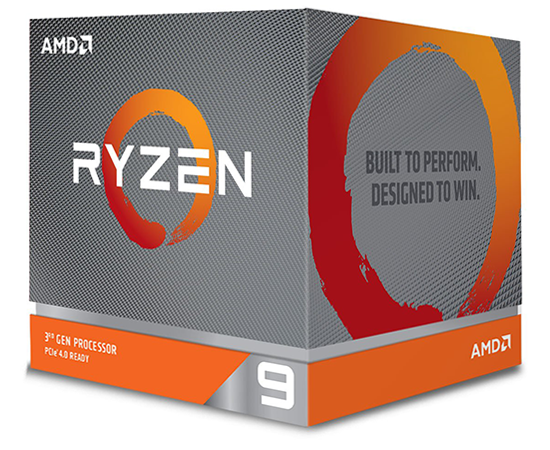 To say that AMD is back at the races would be something of an understatement. The firm's latest 7nm graphics cards are both competitive and keenly priced, and on the CPU front, Ryzen continues to go from strength to strength.
The arrival of 3rd Gen chips has been met with critical acclaim, with us describing the 65W Ryzen 7 3700X as a part "that verges on being a no-brainer buy." High praise indeed, but the expectations of reviewers and consumers don't necessarily align, and it's always fascinating to hear how our readers respond to new launches.
For this week's question, let's get a feel for the consumer reaction to AMD's latest release by asking: has Ryzen 3rd Gen lived up to your expectations? Share your thoughts using the comments facility below.