We have seen a lot of thin and light laptops featuring Nvidia's GeForce MX150 in recent months. Only a couple of days ago Samsung announced its new Notebook 9 Pen premium 2-in-1 (15-inch variant) would come packing this low-power GPU, and earlier in the month the latest iteration of the Razer Blade Stealth featured this GPU as an upgrade, compared to its Intel integrated graphics-only predecessor (both can connect via TB3 to an eGPU though).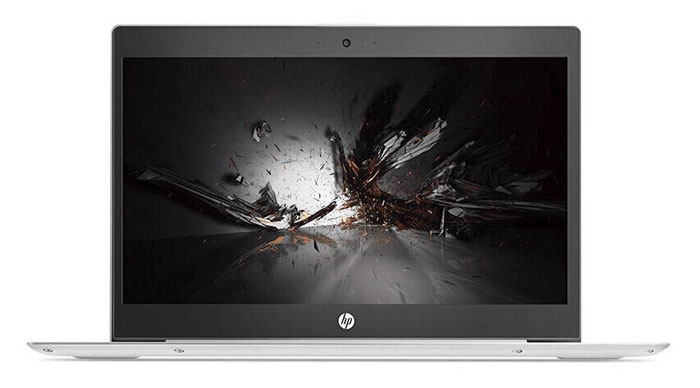 You can check the specs of the GeForce MX150 on Nvidia's official page here. This 14nm Pascal GPU is capable of running modern titles such as Assassin´s Creed Odyssey at approx 42fps, Forza Horizon 4 at 57fps, and Far Cry 5 at approx 45fps (all at 720p and lower detail settings), according to NotebookCheck. It is said to be equivalent to the desktop GT1030 with 384 shader cores and 64-bit memory bus. However, one needs to be aware that there is a 25W MX150 version and a slower 10W version and it's not always clear which laptop is fitted with which variant – they perform quite differently.
Moving up to the present day, MoMoMo on Twitter, via VideoCardz, has spotted a new laptop from HP packing an Nvidia GeForce MX250 GPU with 2GB GDDR5. That is the same memory config commonly found accompanying the MX150. This new GPU is said to be an option to be installed 'alongside' the Intel UHD 620 iGPU – the system will intelligently switch to the high-perf GPU and/or you can configure when to switch (usually by app choice) via the Nvidia Optimus control panel.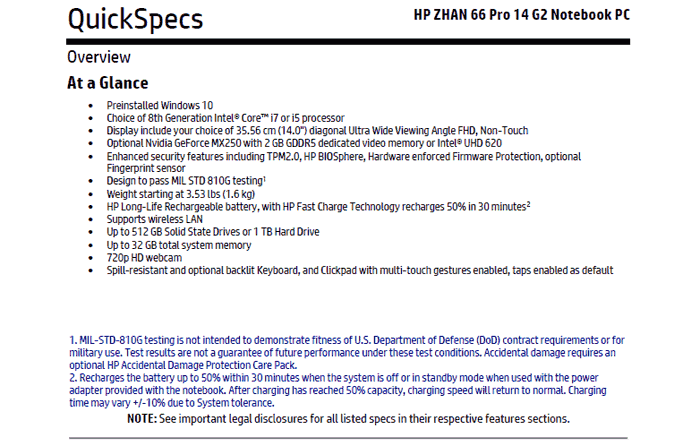 VideoCardz highlights that this is the first Turing GPU with GDDR5 memory. It doesn't think this specification is a typo, as references to the new gen MX GPU have been found elsewhere. It is reasonable to estimate the introduction of laptops featuring the MX250 will occur early in 2019, so CES 2019 is a likely time/place and Nvidia is set to launch the GeForce RTX for mobile parts (RTX 2080, 2070, and 2060) in a similar, if not the same, timeframe.
If you are interested in thin and light laptop designs with dedicated graphics options it looks like it is worth a little wait until early January to see what emerges from the Green Team.