HEXUS has been tracking Nvidia GeForce GTX 1660 Super leaks and rumours carefully in recent weeks. It is expected to be one of the green team's hardware responses to AMD's Radeon RX 5500 family emerging at last. In our most recent report on the GTX 1660 Super we shared information, purportedly from an Asus HQ mole, pointing towards a release of this SKU alongside a new GTX 1650 Ti on Tuesday, 22nd October.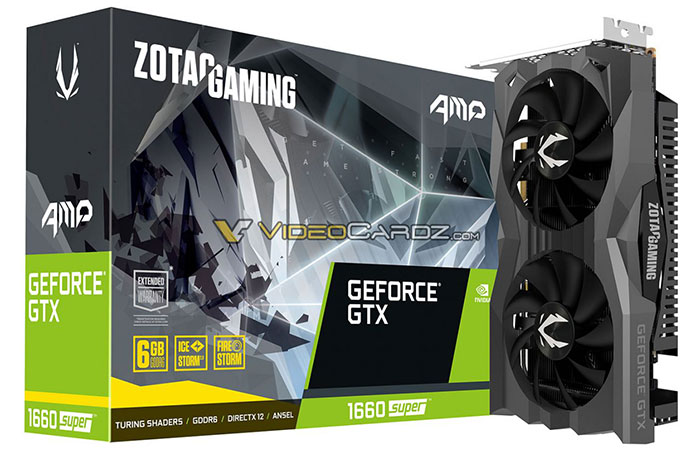 A couple of hours ago VideoCardz shared what it claimed to be "the world's first pictures of the upcoming GeForce GTX 1660 SUPER graphics cards". There are two Zotac branded cards and their packaging in the image collection. Both are dual-fan designs with one of them a higher-specced 'Amp' product.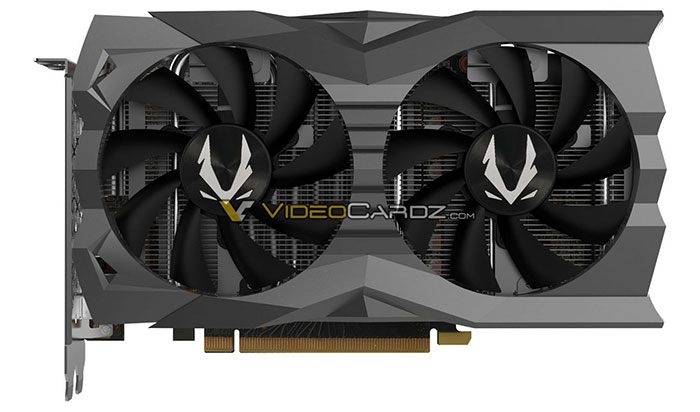 Pondering over the images and packaging, the biggest news is that these images appear to confirm the Nvidia GTX 1660 Super, which sites between the GTX 1660 and GTX 1660 Ti, shares the latter SKU's 6GB GDDR6 RAM configuration. Meanwhile, previous leaks and rumours have pointed to the GTX 1660 Super packing the same number of CUDA cores as the plain vanilla GTX 1660 (1408 cores, rather than the 1536 cores of the Ti model).
Some other small details you can see are that; these are dual-fan, dual-slot cards with 8-pin power connectors, 1x HDMI port, 3x DP ports. Both are tweakable using Zotac's Fire Storm utility, however the Amp model features Zotac's Ice Storm cooling tech with a quintet of heat pipes (only 3 on the 'standard' model, see below), larger fans, and carbon exo-armour.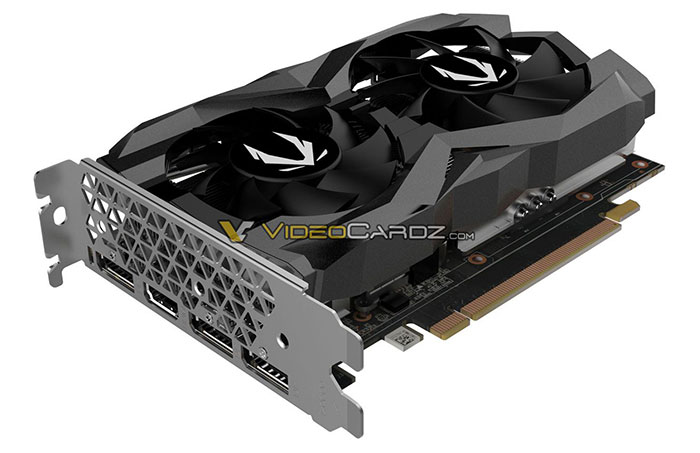 As mentioned in the intro, it looks like we still have to wait over a week for the Nvidia GeForce GTX 1660 Super, and GTX 1650 Ti, to be officially announced and hit third party PC hardware review sites like HEXUS. It wouldn't be surprising to see a few more detailed leaks and spills in the meantime.