Panasonic was at IFA 2019 with a number of interesting tech gadgets and gizmos, as you can read in its official press release. However, one of the most interesting products it was showing off was the 55-inch MegaCon TV – a possibly unwise contraction of 'Mega Contrast TV'.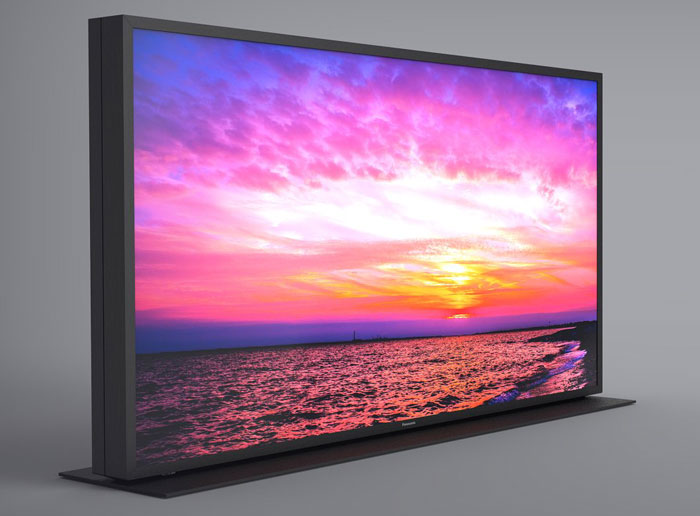 The MegaCon TV is a dual-panel LCD prototype. The way it ups the contrast is by sandwiching a 4K outer panel and a monochrome inner panel. The inner mono panel can dim the picture at a per-pixel level – a well known attractive quality of OLED screens. It provides very deep blacks, cutting out backlight for the front 4K panel. This tech needs multiple optical layers and film sheets. Due to its construction the MegaCon seems rather tick compared to modern TVs – but we must remember it is a prototype too. Another drawback, reported by FlatPanelsHD, is that the MegaCon ran rather hot.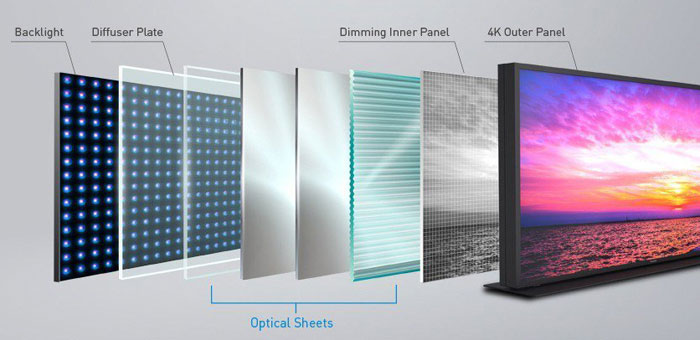 According to Panasonic, the MegaCon can offer a contrast ratio of 1,000,000:1. Furthermore, it can crank up brightness to 1000nits while covering 99 per cent of the DCI P3 colour standard. Engadget reports that Panasonic's showreel provided a convincing demonstration, with lots of colourful, contrasty and dark scenes featuring "moody black horses, vivid reds and stark landscapes," and so on.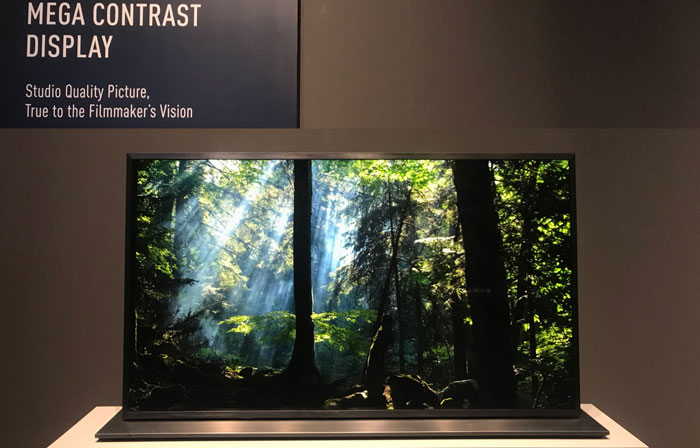 Initially, it is thought that the MegaCon TVs will be used in as a reference display for professionally mastering video. However, it shows that there are still tricks that can be done to advance LCD displays and could eventually end up in consumer facing products.