Thecus has announced a new cost-effective NAS solution in the form of the N4100EVO, the first four-bay NAS to feature a Cavium dual-core processor.

Designed for web hosting, large data backups and file sharing in the home and office, the latest product from the Taiwanese manufacturer features two USB 2.0 ports and a front-mounted LCD screen to facilitate administration.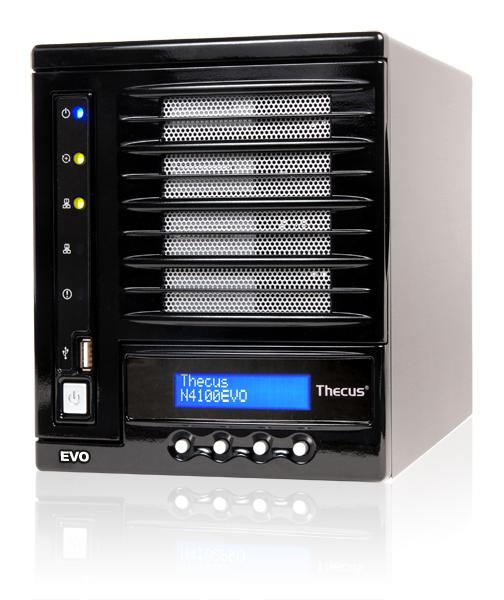 Supports up to four SATA 3.5-inch drives


Powered by the XOR engine, it comes bundled with Acronis Backup software and Piczza! Photo server and offers support for XFS, 3TB hard drives, SATA 6Gb/s, iSCSI, as well as an open source module system.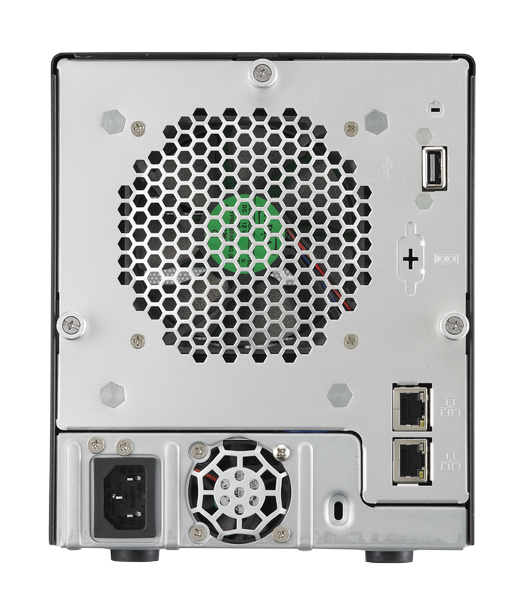 More than a dozen free modules

are available on the Thecus website


"

As the demand for storage capacity continues to grow, SMB/home users are requiring greater integration of storage into their environments

," said Florence Shih, Thecus Technology General Manager. "

The N4100EVO is designed to deliver performance, features, and reliability at an affordable price to satisfy these needs.

"

Further details can be found on the official Thecus website.

Pricing and availability has yet to be announced.