Some important electric vehicle industry news has emerged over recent hours. On one hand, UK hoover and fan tweaker Dyson's plans to revolutionise the electric car market have fallen flat. On the other, Boeing and Porsche have announced what sounds like a hugely ambitious project to develop a premium VTOL electric flying car.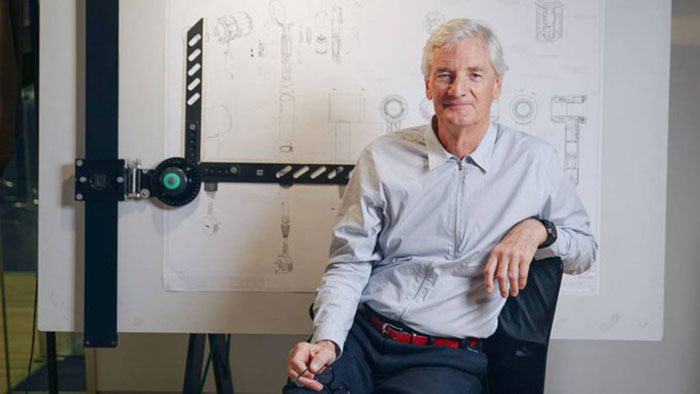 Dyson, which sketched out ambitious plans to become a big player in the electric car industry back in 2016, has now canned this project. The media were told that the "radically different" Dyson car would be ready for the mass market by 2020, and automotive could be the firm's largest source of revenue pretty shortly after that. The latest reports say that the first Dyson electric cars had already been prototyped and were in testing.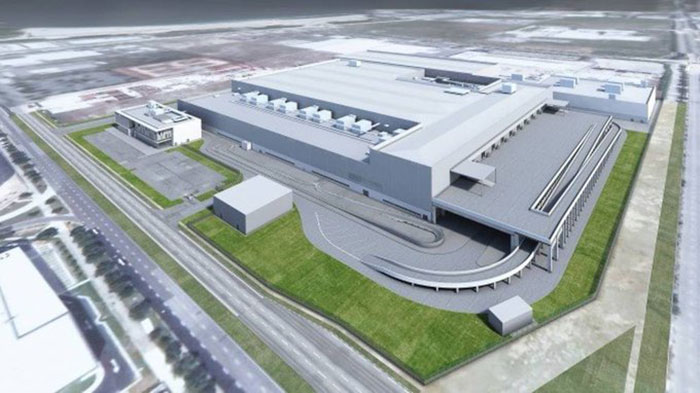 Dyson electric car production facility plans (Singapore)
The crux of the problem with the Dyson electric car is that it has been judged by the company that it is not "commercially viable". In an email to employees, originally obtained by the BBC but since shared in full online, Sir James Dyson said that Dyson engineers had developed a "fantastic electric car" with great merit, but the firm had been unable to find a buyer for the project. This buyer or backer would be needed to compete with the likes of Nissan, VW and Tesla.
While Dyson has now decided to shut down its EV facilities in the UK and Singapore, with the potential loss of 523 highly skilled employees which it is trying to re-allocate within the business, it said it will continue to work on the solid-state battery tech it developed for the car.
While one automobile tech project seems to have driven into a brick wall, another has popped up that sounds even more ambitious. A few hours ago Porsche announced that it had partnered with Boeing to develop "premium urban air mobility vehicles". The partners, working with Aurora Flight Sciences (a subsidiary of Boeing), are considering a VTOL design which will be built and tested by a group of researchers and engineers working for both companies.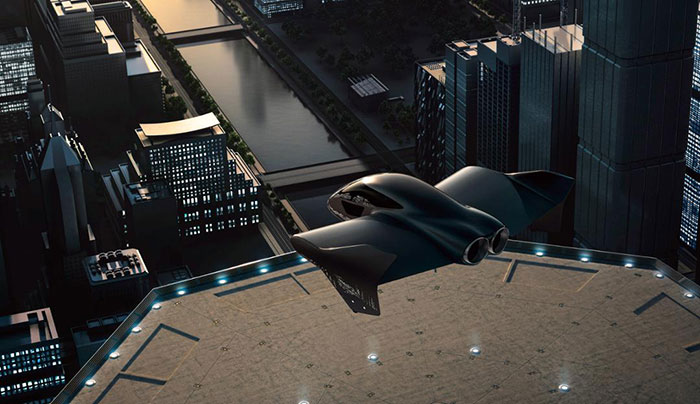 It is expected that the urban air mobility market will pick up speed after 2025 and that the "precision engineering, style and innovation," from the Porsche and Boeing teams will facilitate this.