As expected, and widely leaked, Google has launched two new mid-range smartphones to improve the attractiveness of its Pixel 3 series. Most of the pre-launch leakage turned out to be correct. So, in brief, these are phones based around the Qualcomm Snapdragon 670, and use cheaper build materials, but maintain the well regarded camera capabilities of the full-fat Pixel 3 mobiles.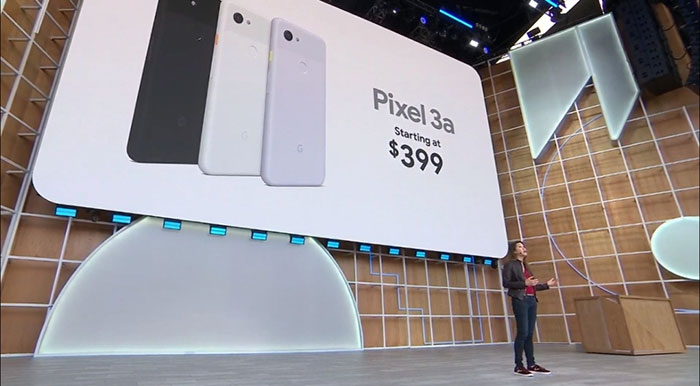 The Google Pixel 3a and 3a XL are built around a 5.6-inch and 6.0-inch FHD+ OLED screens. These always-on display feature screens offer true blacks with great contrast. Previously we weren't sure whether they would feature the same processor but it is now confirmed that both Pixel 3a and 3a XL are based around the Qualcomm Snapdragon 670 which is a 10nm octa-core CPU with Adreno 616 GPU and Hexagon 685 DSP, plus the Snapdragon X12 LTE modem.
The cameras are the same as in the flagship devices, and are a 12.2MP dual-pixel rear camera with 1.4μm pixels, OIS and EIS, and an f/1.8 aperture. An 8MP selfie camera with 1.12 μm pixel sensor and f/2.0 aperture is embedded on the front. Google's Pixel 3a comes with a 3000mAh battery, while the bigger 3a XL packs a 3700mAh battery. 18W fast charging is supported via the USB-C adaptor provided. These phones also retain the 'Active Edge' sensors for UI control. Whichever model you choose it will come with 4GB of LPDDR4 RAM and 64GB of storage. Android 9 pie is pre-installed.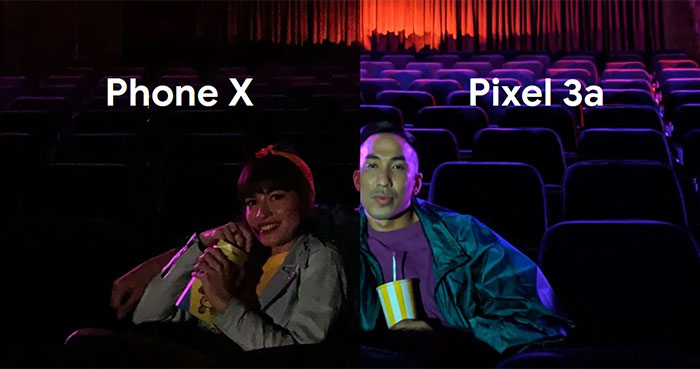 In case you aren't sure what snips have been made to the specs, from the above description; the processors in the flagships are Qualcomm SD 845 models, and the Pixel 3a build quality has been reduced (plastic rather than metal and glass, no IP certified water resistance), the Pixel 3a models don't have front stereo speakers, or wireless charging. However, the cheaper models have the advantage of coming with a 3.5mm headphone jack.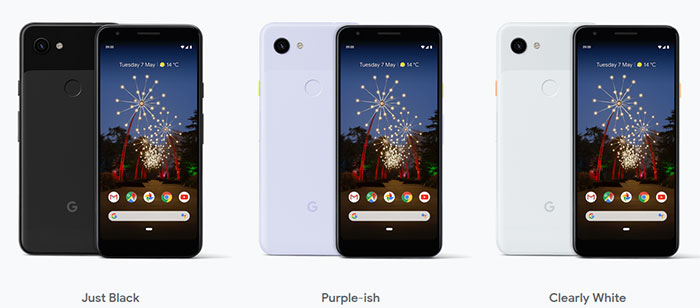 Here in the UK the Pixel 3a costs £399, and the PIxel 3a XL costs £469. Both models are available today and you can get them in a choice of Just Black, Purple-ish, and Clearly White. (The Pixel 3 costs from £739, and the 3 XL from £869). Google must be hoping that the new £400 to £500 price points help it shift many more smartphones but you can get a new Samsung Galaxy S10e with 6GB of RAM and 128GB of storage for £500 today, or even less if you are willing to buy from one of the Chinese online stores.