LG will be giving thousands of lucky consumers the chance to test drive the upcoming flagship G4 smartphone ahead of its general release. The South Korean company has started accepting applications from consumers in Korea today, people from 15 other countries will be able to join in the days ahead, reports Pocket Lint.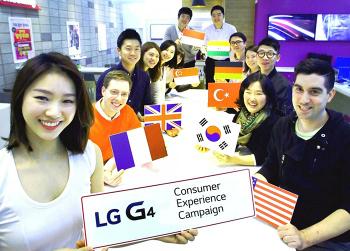 To be one of the 4,000 LG G4 test pilots you will have to fill in an application form, answering questions which vary depending upon region. Countries from which you can apply include United Kingdom, United States, France, Germany, Turkey, Indonesia, Singapore, India, Brazil, Canada, Mexico, China, Japan and Hong Kong.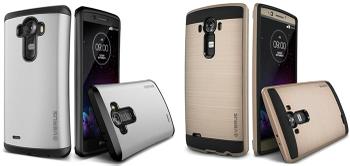 Recent LG G4 plus case renders based upon leaked photos
LG is expected look favourably on applications from applicants with big social media followings. If you are lucky enough to be chosen you will get to enjoy testing out the LG G4 for 30 days before you have to send it back. You might be sad to send back the device but during the 30 days you can win prizes for carrying out certain tasks with the new top flight smartphone.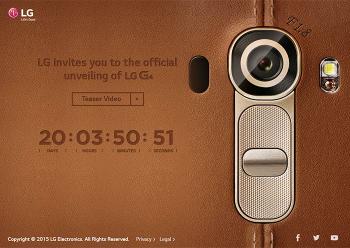 If you are interested you should keep an eye on your local LG web site and associated social media accounts. In the UK the teaser page is here. As you will see (screenshot above) there's about 20 days left until the official unveiling of the new LG flagship – due on 28th April.
What will you enjoy most about the new G4? According to the official teaser video from LG, embedded above, low light photography will be one standout feature of the device. The new camera module sports an f/1.8 lens which, paired with an appropriate sensor, should help you enjoy great low light shots without flash. Other highpoints of the new design will be its personalised UX, "unique design and features," and as you might expect from LG, an impressive display.