That deaf, dumb and blind kid sure plays a mean pinball
You can dream that you're playing Pinball or you can play Dream Pinball, a new cutting-edge...erm...pinball game from Southpeak Games due for release in February 2008 on PC, Wii and Nintendo DS.

Dream Pinball will feature six unique tables and, judging by these screenshots, will be the most realistic looking pinball simulation to date. We're told that the game will incorporate HDR lighting, motion blur and advanced particle systems to generate a 'remarkable' graphical sheen, with selectable cameras providing one fixed and six dynamic action-tracking camera angles.

Each table will hide a number of secrets and will feature special effects, three-way multiball, and for the first time in a pinball game, will include balls made from different materials. Dream Pinball uses real-world physics, so each of these materials: marble, oak, ivory and gold will all react differently on the table.

SouthPeak Games also tell us that Dream Pinball will feature a four player multiplayer mode.

Check out these screenshots from the Wii, PC and DS games: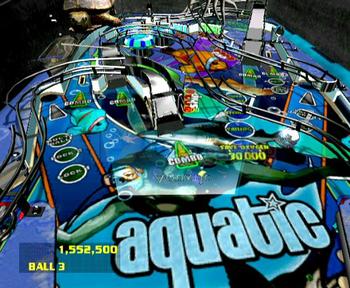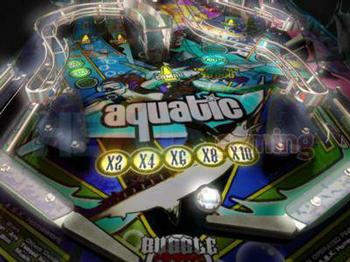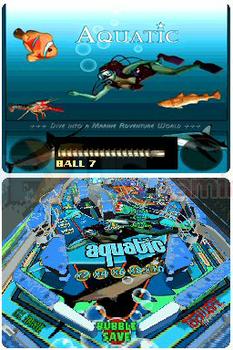 If you fancy being the 'Golden Balls' of the Pinball world you can pick up Dream Pinball on PC, Wii and Nintendo DS in February 2008.