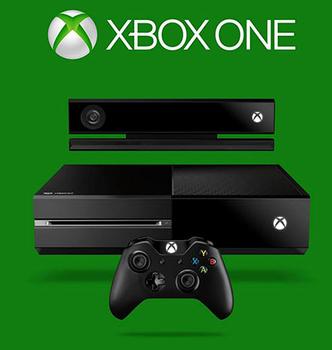 You know what launched today, right? If, somehow, you've been living under a rock and don't know, Microsoft has released the Xbox One console here and overseas.
Beating the arch-rival PS4's arrival by a week on these shores, Microsoft is hoping that its supposedly superior multimedia experience will gloss over the fact that the graphics hardware isn't quite as strong as Sony's.
Also factor in the £80 premium over the PS4 and one could, quite legitimately, say that Microsoft is playing catch-up - especially after the self-imposed PR blunders by the Redmond outfit.
So as our friends across the pond wake up in anticipation of console deliveries, with some of you already in possession of the hardware, let's pose the question: what excites you most about the Xbox One?
Whether or not you've already got One, do let us know your thoughts using the comments facility below.