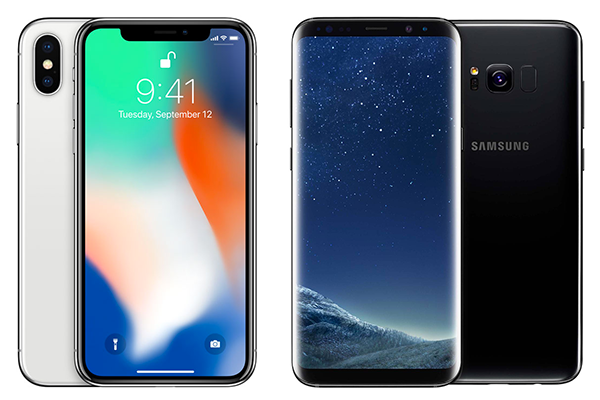 To say that Apple and Google have a stranglehold on the smartphone industry would be something of an understatement. Think of all your friends and ask, how many of them own a mobile device powered by an operating system from either of these two tech giants? There's a good chance the answer is every one.
The smartphone has become integral to our everyday lives, and they aren't cheap to purchase, with the latest handsets now priced in excess of £1,000. The cost, combined with our reliance on the smartphone as a must-have companion, makes the buying decision an important consideration for most. There's plenty of choice when it comes to handsets, but the thought process is likely to begin with which operating system you prefer: Android or iOS?
There are pros and cons on either side, so let's hear it, which is the better fit for you, and why? Share your thoughts using the comments facility below.