Hit mobile game Fallout Shelter will be arriving on PC later this week. The official Fallout Twitter account posted a countdown clock showing five days until 'Update 1.6 and PC' arrives on Saturday. The countdown continued on Sunday with four days to go… So it looks like we will be able to download the update for Android and iOS and the first release for PC on Thursday.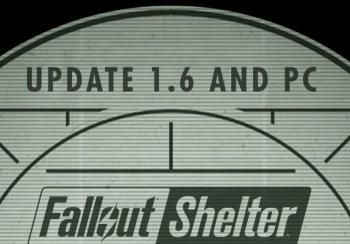 Fallout Shelter was launched back at E3 2015 to calm the masses as they awaited the release of Fallout 4. It is a base-building mobile game that surprised with its popularity – topping app store charts and making some serious cash for Bethesda. Playing requires strategic base-building nous and juggling resources like food, water and energy.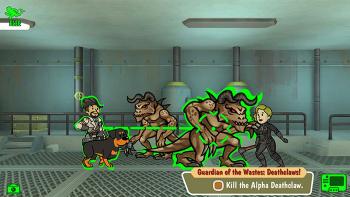 Fallout Shelter 1.6 is said to be the game's "biggest update" so far. It will introduce a new combat system, add new locations, enemies, and characters to your vault. Another significant upcoming change is that you will be able to send vault dwellers out on quests.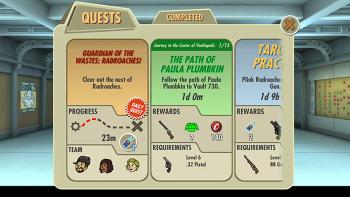 Bethesda has previously promised that the Windows PC app will be up to parity with v1.6 on Android and iOS. It's good that Windows users won't miss out on features and the first available version will be up to date with all the v1.6 new features.
PC gamers will be able to snag a free copy of Fallout Shelter when it becomes available, via Bethesda.net. We aren't sure if it will be distributed via other platforms, such as Steam or the Windows Store.