Last week HEXUS reported that there was a new driver coming from Nvidia that would create a new echelon of gaming monitors that work with Nvidia GPUs and enable VRR (variable refresh rate) technology. That new GeForce driver - version 417.71 is now available (download links are below), as are the release notes (PDF).

GeForce v417.71 is important driver as it the first to expand VRR capabilities for Nvidia GPU users outside of monitors that contain G-Sync hardware. The new 'G-Sync Compatible' logo monitors must be capable of VRR - AKA FreeSync or Adaptive Sync, and to qualify for the logo they have had to pass a multitude of quality tests, said Nvidia. To fit them in to the G-Sync family, Nvidia created some tiers in its G-Sync experiences as in the chart above.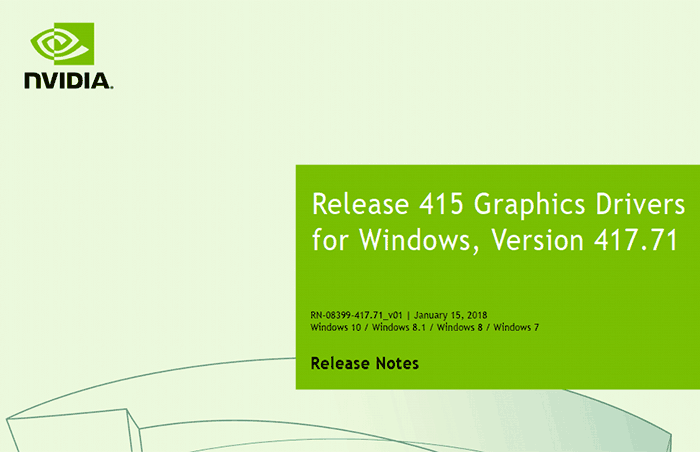 At the time of writing there are only 12 monitors that have passed G-Sync Compatible certification. However users of any VRR monitors will, with driver v417.71, be able to turn on VRR and test it out if they wish. A list of compatible monitors is maintained by Nvidia here.
In Nvidia's official driver release notes the feature is described as below:
G-Sync Compatible Support
Nvidia G-Sync can now be used to activate the VRR features of G-Sync Compatible displays. G-Sync Compatible displays have been validated by Nvidia to not show pulsing, flickering, or other artefacts during VRR gaming.
Nvidia says that those hoping to use VRR features on G-Sync Compatible displays must have a Pascal or later gen GPU, and only single monitor VRR operation is currently supported.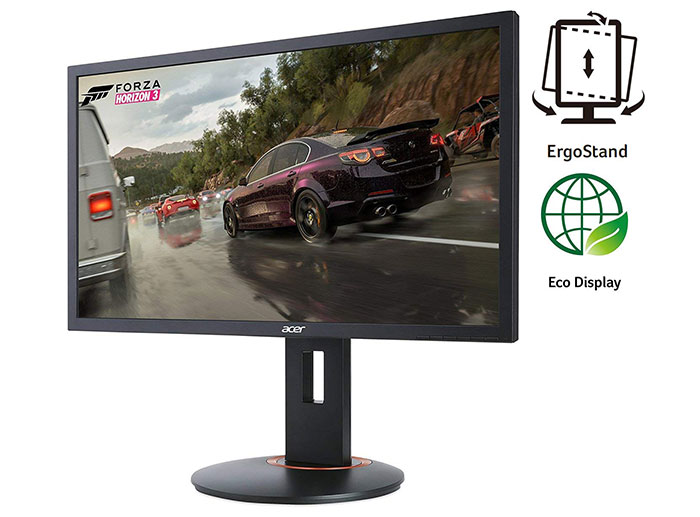 Monitors such as the Acer XFA240 are now officially G-Sync Compatible
GeForce RTX 2060 support
The new GeForce v417.71 driver is also the launch driver for the RTX 2060 graphics cards with official support for this GPU enabled.
As usual with these graphics driver releases from Nvidia, and AMD, there are a number of fixed issues reported, plus known issues remaining and being worked upon. I notice that there are quite a lot of particularly annoying bugs quashed this time around - those that cause black screens and system lockups. With regard to remaining issues, there are still multiple known issues that cause G-Sync misbehaviour, so if your first attempt with using an Adaptive Sync monitor isn't perfect with this driver there is a possibility it is a driver issue.
Download the Nvidia GeForce WHQL driver v417.71 for Windows 10 64-bit desktops, or for Windows 10 64-bit laptops.