As a follower of Microsoft on Twitter it was intriguing to see the corporation teasing Windows 1 and its various applications last week. It started with a tweet that announced Windows 1.0 "with MS-Dos Executive, Clock, and more!!" Later in the week it went on to boast about the attraction of the available applications such as "Excel, Chart, and even Flight Simulator". Then, towards the end of the week, we saw some hints that this was a Netflix-cross promotion, via a couple of teaser videos.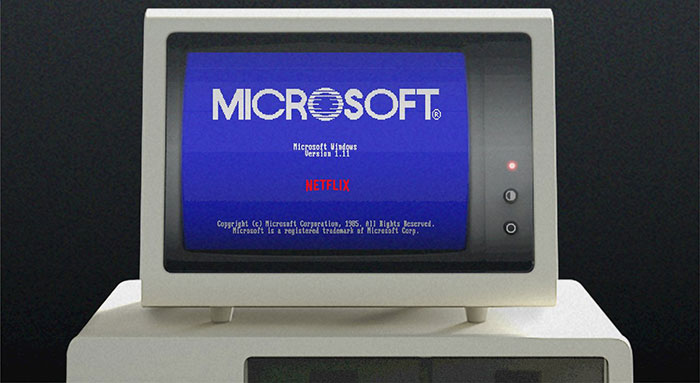 Initial speculation was that Microsoft was going to release an open-source Windows 1.0 via GitHub, like it recently did with the Calculator app. However, with the Netflix tie-in it became clearer that this was some promotional scheme leveraging 1980s nostalgia, like the Stranger Things show. Microsoft's promotion coincides with the Stranger Things TV series season 3 appearing on the popular video streaming service, a show which is set in 1985.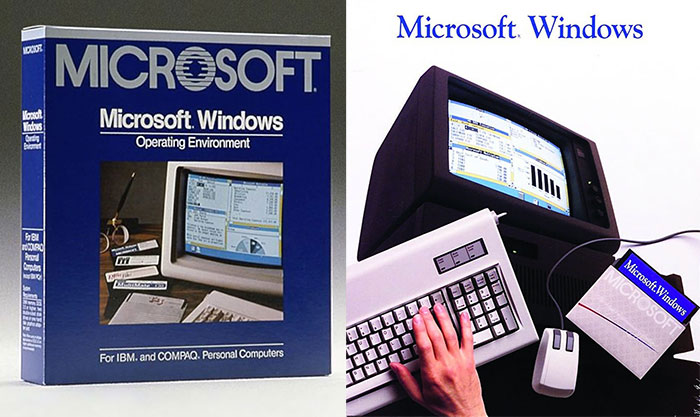 If you head on over to the Windows Store today you will find the Windows 1.11 app. This 'entertainment' category app weighs in at over 775MB (equivalent to approx 570 HD floppy disks), which is rather more weighty than the original operating environment which was a little over 500KB.
The Windows 1.11 app does appear to emulate the UI of the first version of Windows but inside you will find various Easter eggs and secrets that tie it in with Stranger Things from Netflix. Some of the surprises might be more than one would expect from a copy of Windows - as this app is rated T for violence and language. With Windows those are normally supplied by the user…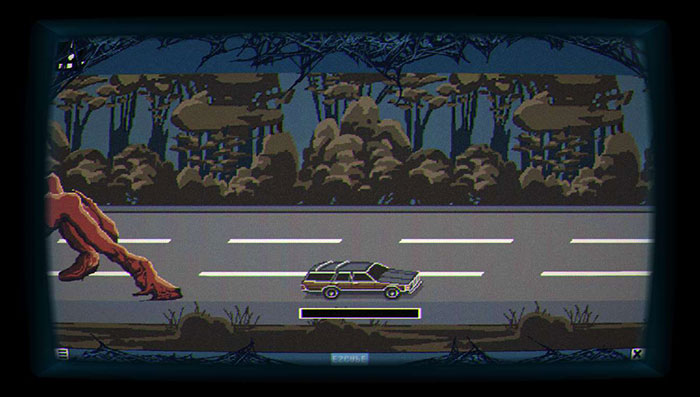 I've not seen any of the new Stranger Things season or tried out this new app, so below I have reproduced Microsoft's teasing description of Windows 1.11:
Experience 1985 nostalgia with a special edition Windows 10 PC app inspired by Windows 1.0 - but one that's been taken over by the Upside Down from Stranger Things. Explore the mysteries and secrets plaguing Hawkins, unlock unique show content and Easter eggs, and play retro games and puzzles—all building off Stranger Things 3. Join Eleven, Steve, Dustin and gang as they seek to save Hawkins and the world. Embrace the 80s and grab your hairspray, because it's basically the raddest show companion experience ever. But fair warning: beware the Mind Flayer.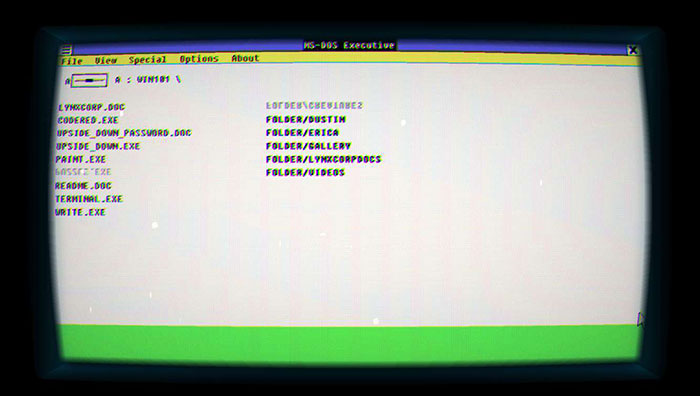 If you have tested out the Windows 1.11 app, please share your impressions regarding its entertainment value in the comments below.