Warner Bros. has confirmed that the PC version of Batman: Arkham City will arrive in November, a little later than the console version of the anticipated action adventure.

Inside the heavily fortified walls of a sprawling district in the heart of Gotham City, Batman: Arkham City will introduce a brand-new story that draws together a new all-star cast of characters and murderous villains from the Batman universe, as well as a vast range of new and enhanced gameplay features.

Accompanying news of the release date, comes a handful of screenshots for the PC version.

The Xbox 360 and PS3 versions of Batman: Arkham City will be available on 21st October in the UK.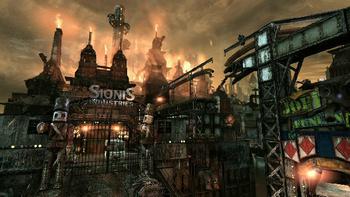 Click for larger image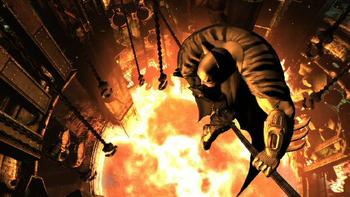 Click for larger image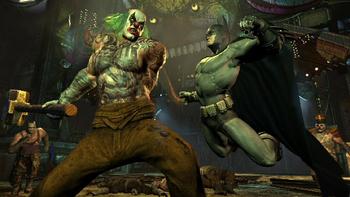 Click for larger image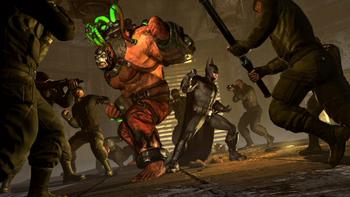 Click for larger image