EA has announced its plans to launch the Battlefield 4 Premium Edition later this month, a bundle that will include the main game and all its DLCs. However, the bundled product will be skipping an Xbox 360 release due to "technical limitations", reports CVG.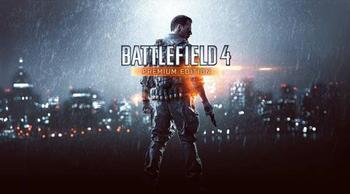 Besides bundling all five existing DLC packs - China Rising, Second Assault, Naval Strike and Dragon's Teeth, the Premium Edition will also include the upcoming Final Stand DLC when it launches later this autumn. Final Stand is said to feature twenty new maps, new weapons and enhanced customisation options including new camos, paints, emblems and dog tags.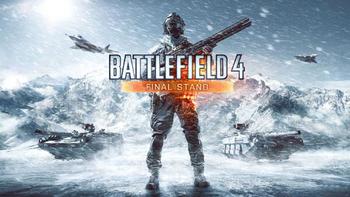 The Premium Edition will be released on 21 October in the US, and will cost $60, the same as the Premium membership. UK console gamers will have to wait until 24 Oct, although it will be available to UK PC gamers on Origin from the earlier US launch date. In the UK, Battlefield 4 Premium Edition will be priced at £40 for the PC and PS3 versions and £55 for PS4 and Xbox One editions.
Those who purchase the new bundle will receive a Battlefield 4 Premium membership, which gives you twelve Gold Battlepacks filled with in-game content and priority positions on busy servers.
The 21st Oct was the initial date EA was supposed to launch Battlefield Hardline before announcing a delay until 2015. Battlefield 4 will reach its first birthday later this month, although EA is stuck with several online problems that are still being addressed to this day.