As many will be aware Halloween is creeping up on us. To celebrate this macabre festival the Steam Store is having a sale of 'spooky titles', from now until Monday 2nd November at 10am PDT (5pm in the UK). Featured games include the likes of The Witcher series of games, the Resident Evil franchise, the BioShock series, Dying Light and erm… Grand Theft Auto V.

GTA V qualifies for spooky status as "special Halloween treats will be available to the residents of Los Santos and Blaine County," from now until 16th November. Players are promised "ghastly new vehicles, horrific new masks and face paint, and a tense new Adversary Mode". In the UK you can grab it now for £26.79, said to represent 33 per cent off the usual price.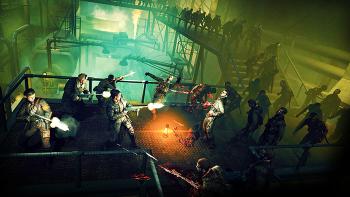 When you first hit the Steam Spooky Sale you might think that there's quite a good selection of games on offer, with 25 listed on the page, headlined by those franchises mentioned in the intro. However the sale is much bigger than this - there are 75 pages of games to search through… Luckily you can filter the sale by all sorts of criteria like price, review scores and so one. As it's Halloween there are suitable filters to narrow down your browsing too – you can quickly narrow the displayed games by clicking tags such as 'Zombies', Survival Horror' and 'Psychological Horror'.
This Steam sale has some pretty deep discounts on offer, seven titles are reduced by 90 per cent or more and cost pennies. However some of them score rather low on Halloween 'relevance', notably Marble Mayhem and Squishy the Suicidal Pig.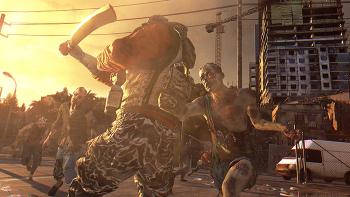 So if you've had your eye on a Steam Store game, hoping for it to be featured in a sale it might be worth a look in this sale, even if you think the game's link to anything spooky is tenuous.