According to various recent reports, based upon the contents of Microsoft job listings, the Redmond-based firm is readying a consumer subscription package dubbed 'Microsoft 365 Consumer'. This package is thought to be similar to what Microsoft is currently offering to enterprises as 'Microsoft 365'.
One of the listings asks of prospective candidates - "Do you want to work with engineering and outbound marketing to help us identify, build, position, and market a great new Microsoft 365 Consumer Subscription?" Furthermore, the job offering says that the successful candidate will be part of "a new team being created to build and scale the Microsoft 365 Consumer Subscription". One of the tasks of the new team members will be to monetise the subscriptions offering by shaping the value proposition of what is on offer.
The above vacancy blurb suggests that the contents and pricing of Microsoft 365 is still under careful consideration and new employees will help ensure the best balance of what is in the package and what it costs. As with any business, Microsoft will be attempting to optimise the income, finding a sweet spot of what it can successfully offer and at what price.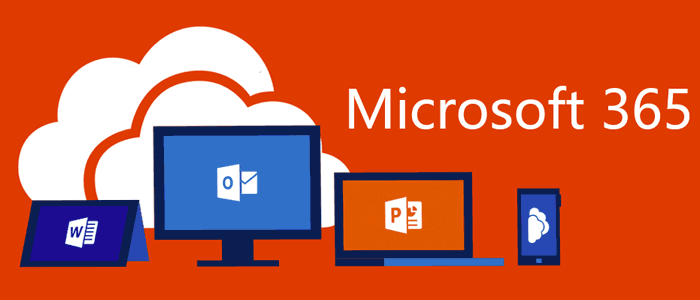 As Computer World reports, it might be somewhat tricky to sell the appeal of Microsoft 365 Consumer with an included OS, as consumers will have an existing OS on their desktop or laptop. It will have to find some appeal for consumers to decide upon upgrading the Windows 10 Home they own to something like the Pro/Enterprse version, or it might as well stick to selling Office 365 Personal and Office 365 Home, the two current Office plans for consumers. One idea for Microsoft might be to "discontinue sold-at-retail copies of Windows 10 Pro and the for-purchase licensing keys that transform Home into Pro," thinks Computer World.
Another alternative would be to create a new Windows 10 SKU solely for this consumer subscription. The SKU could be somewhere between Home and Enterprise version, and CW reckons it could possibly "dial back the amount of telemetry the PC sends to Microsoft". The new SKU could feature on upcoming shipping PCs to give it traction but Microsoft and partners will have to be careful that it doesn't become a red-light in the eyes of the average consumer.