Nixxes, the PC developer of Rise of the Tomb Raider, has released the seventh patch for this game. Both the Steam and Windows Store version of the game will get Patch 1.0.668.1 which has the headlining benefit of improved DirectX 12 multi-GPU support. There are other improvements and fixes too, and Nixxies recommend this update as "an improvement for everyone."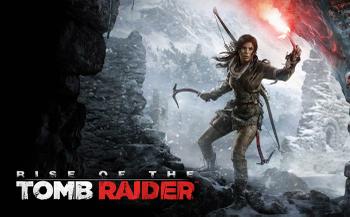 As headlined, first and foremost this patch brings DirectX 12 Multi-GPU support. Both Nvidia SLI and AMD CrossFire configurations are supported. According to the developer the patch means that DX12 users are "less likely to be GPU bottlenecked and can reach higher framerates due to the improved CPU utilization DirectX 12 offers".
Asynchronous compute is now supported. AMD GPU users need GCN1.1 featuring or newer GPUs, Nvidia users will need one of the green team's brand new Pascal-based GPUs to make use of this performance enhancing feature.
Another important tweak for smooth playability is a change to V-Sync settings. On the Steam version of the game "behaviour of disabled V-sync has been improved," and on the Windows Store version users will be able to toggle V-Sync after the update.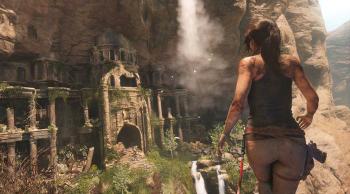 If you like to use stereoscopic 3D rendering you will be happy to know that it has been improved in the update and there are fixes to Nvidia Surround and AMD Eyefinity in combination with stereoscopic 3D.
As a precaution Nixxies have disabled the Steam Overlay when DX12 option is in effect due to a large number of reported crashes in testing but users can re-enable it via the '-enablesteamoverlay' launch argument. Furthermore, Async compute can be disabled via registry options for troubleshooting or A/B testing. Check out the release notes for further details on this update.
It is notable that while Nixxies first added a DirectX 12 API option back in March, the DX11 option was a better performer – whatever brand and generation of GPU you were using. Hopefully patch #7 will turn those results around.