Gearbox teased a Home world announcement last month and on Saturday, at PAX West, it took the wraps off Homeworld 3. Described as the "true sequel to the legendary space-faring RTS," this game is being developed by Black Bird Interactive (BBI). Pleasingly, BBI are made up of original Homeworld developers and artists plus a "dream team" of games industry veterans who helped realise the Homeworld Remastered Collection at Gearbox Publishing.
Above you can see the cinematic trailer for Homeworld 3. Gearbox says that the game will return the series to its roots, "with a gripping continuation of the story, fully 3D combat, and the classic RTS elements you expect". To help make the game live up to its full potential Gearbox has chosen to crowdfund the title via Fig. The crowdfunder has a minimal goal of $1 as Gearbox said the point of this process is to enable fans "to invest and participate in the success of the title." Furthermore, backers-only surveys will help steer the development of game features and indicate development priorities and collectors' edition contents. Insert horse-camel proverb here.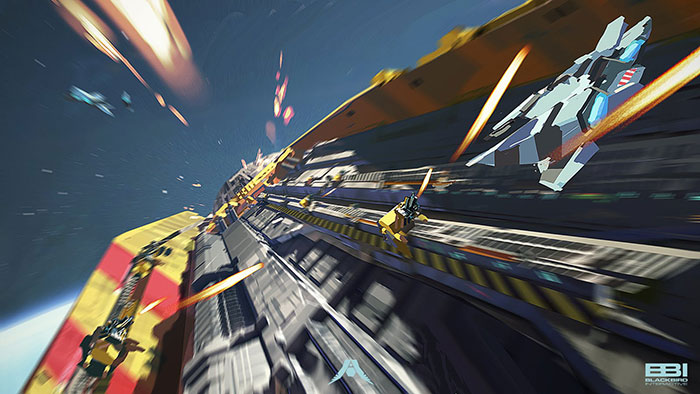 The game, currently in early pre-production stages, is set in a period just at the end of Homeworld 2. Paul Ruskay reprises his role as composer, which helps with conic continuity and the graphics get upgraded while offering best-in-class fleet combat in fully-3D space. Multiplayer options are on the way as are exciting new gameplay features and all the accessibility options of current-gen games.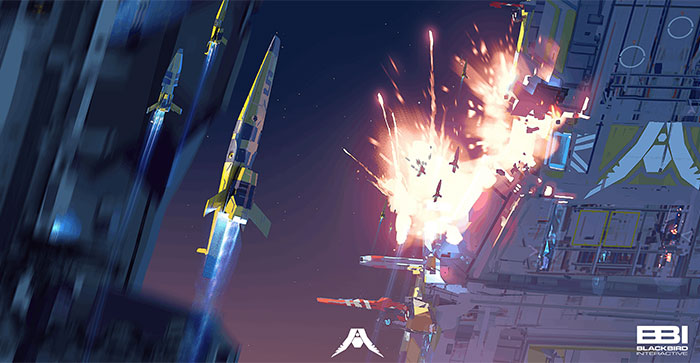 While you can pledge any amount of dough to further the Homeworld 3 cause, if you are interested in the lowest investment level to get a copy of the game at the end of the process - you are looking at $50. As well as qualifying for the finished game, this sum will get you supporter-only surveys and Discord access, plus early access to Homeworld Mobile. For an extra $10 you can snaffle the above plus the Homeworld Remastered Collection and the Deserts of Kharak (Homeworld prequel) from 2016.
The Fig campaign only runs for 30 days, and you can see the pitch for it in the video above. Homeworld 3 is expected to be released in 2022.