No Queen Cake for you

The guessing game for what dessert code name Android Q will be known as to the public is over. Google has just announced that "Android Q is Android 10," and that is that. This change is for the sake of international understanding and simplicity, says Google. It also showed off a refreshed logo for the brand.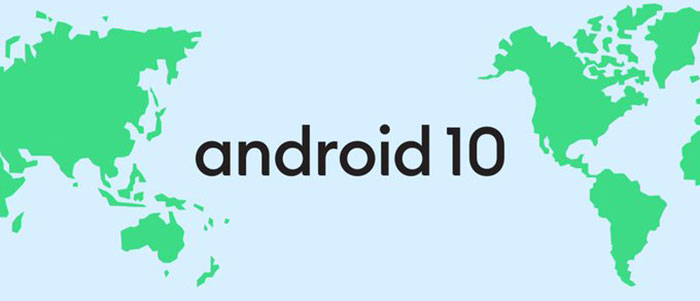 Over the years Android has carried on the fun tradition of code-naming releases of the OS using alphabetically corresponding desserts or treats. For example there was Android 9 Pie, Android 8 Oreo, Android 7 Nougat, and so on. Now it has decided to cancel this tradition as some desserts aren't inclusive for the international community and the 2.5 billion Android users around the world. In many languages a dessert might translate to begin with another letter of the alphabet, to further muddy the waters.

Thus Android Q will be known as Android 10 to the public. Though if Google is after simplicity perhaps it could decide on just using numbers internally and externally - why does the letter suffixed OS transmogrify to a numeral suffixed OS? Furthermore, Android Police Editor in Chief, David Ruddock, asserts that "Google will continue naming Android releases internally as desserts," and that Android Q has been internally named Queen Cake.
The refreshed branding for Android is said to present a "more modern, accessible look". The logo was last updated in 2014. A video embedded above takes you through the rebranding process in just one minute.
Google's Privacy Sandbox
Google has announced a new browser development project called Privacy Sandbox. It wants to consider potential uses for the sandbox and work with others to make a standard that will be adopted by other developers / browsers.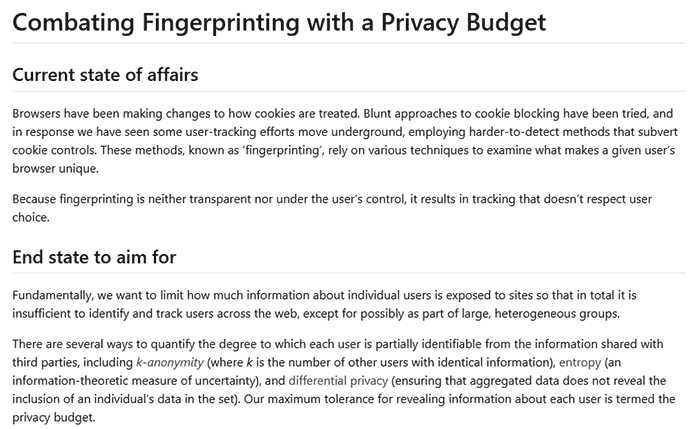 Google sees a problem with the unintended consequences of browsers implementing large-scale cookie blocking. It says that such blocking behaviour encourages some sites and networks to use "opaque techniques such as fingerprinting". Thus it is looking for a way to address user privacy concerns but also allow advertisers, for example, to feed relevant ads and help the web economy thrive. In other words, Google hopes the Privacy Sandbox project will advance privacy, while continuing to support free access to content. This work seems to have just started so don't expect Privacy Sandbox to be a Chrome browser feature very soon.